Treatment Partners
Find Your Answer Here
search

World-Class Experts Committed to Care
ProCure partners with the country's leading hospitals and cancer centers to make proton therapy an accessible and convenient treatment for patients throughout the tri-state area. Our partnerships allow us to continue advancing research and technology for proton therapy, and ensures patients are guaranteed the best possible cancer treatment and care.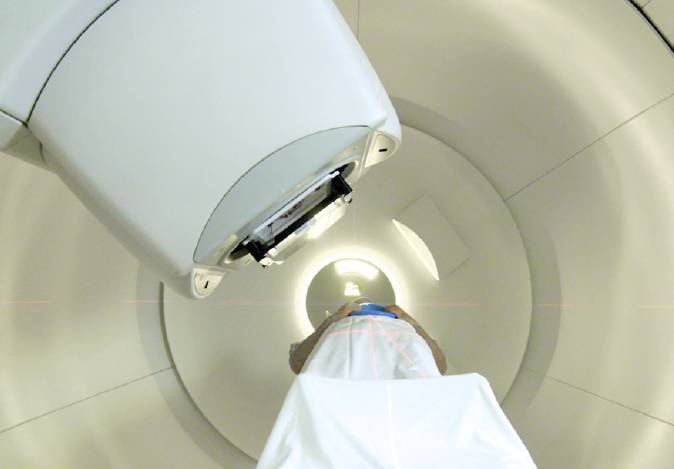 ProCure partners with the country's leading hospitals and radiation oncology practices to make proton therapy available for all patients.
Clinical Affiliates
Partners In Proton Therapy
ProCure believes proton therapy should be accessible to all patients, physicians, and cancer programs. We are therefore proud to collaborate with the country's leading hospitals and radiation oncology practices to bring proton therapy to patients within the tri-state area.
Our expert clinical affiliates include:
Hackensack Meridian Health
NYU
Northwell Health
Renowned for their top cancer programs, our affiliates are dedicated to the advancement of proton therapy. With their partnership, we able to treat the most complex cancer cases with the utmost care, accuracy, and expertise.
Hospital Partner
The Cancer Center at CentraState
For many patients receiving cancer treatment, the need for medical care extends beyond proton therapy. We have joined forces with CentraState Healthcare System in Freehold in order to provide our patients with the most comprehensive cancer care possible, as well as post-treatment services and support.
Treatment Options
The Cancer Center at CentraState offers a full spectrum of advanced treatment options, including:
Minimally invasive surgery and robotic surgery
Radiation therapy
Chemotherapy
Hormone therapy and immunity therapy
CentraState is currently conducting multiple clinical trials, which provide patients an opportunity to receive leading-edge cancer treatments.
Medical Team
CentraState's extensive range of treatment options is paired with cancer specialists who have trained at the country's most prestigious medical institutions. Along with a nurse navigator, who is specially trained in guiding you through your cancer journey, the cancer team is with you every step of the way — from diagnosis to treatment and beyond — and is committed to your overall wellbeing.
Learn more about our medical team.
Support Services
CentraState offers palliative care and pain management to help patients along their journey with cancer. The center also provides survivorship programs and post-treatment wellness resources to help keep patients strong — in mind, body, and spirit — and living their best lives. Services include:
Primary care doctors specially trained in working with cancer patients, who can provide further education and ongoing screenings
Support groups
Complementary therapies for reducing stress including yoga, pilates, reiki, meditation, and nutrition counseling
CentraState's cancer program is accredited by the American College of Surgeons Commission on Cancer as a "Comprehensive Community Cancer Program."
Find out if proton therapy is the right treatment for you. Contact our Care Team or request more information online.
Learn more about proton therapy and our world-class Care Team. Contact the center to reserve your place.