Your Life Restored
Take Aim At Cancer With The First Proton Therapy Center In New Jersey
Find Your Answer Here
search

Discover The ProCure Difference
CUTTING-EDGE TREATMENT, PROVEN RESULTS
Effective, controlled, and precise, Proton Therapy is one of the most advanced forms of radiation cancer treatment. With pinpoint precision, proton therapy delivers radiation directly into the tumor and stops, reducing radiation exposure to surrounding healthy tissue and minimizing side effects.

Attend An Information Session
Learn more about proton therapy and our world-class care team. Join us for an information session at our state-of-the-art facility. Contact the center to reserve your place today.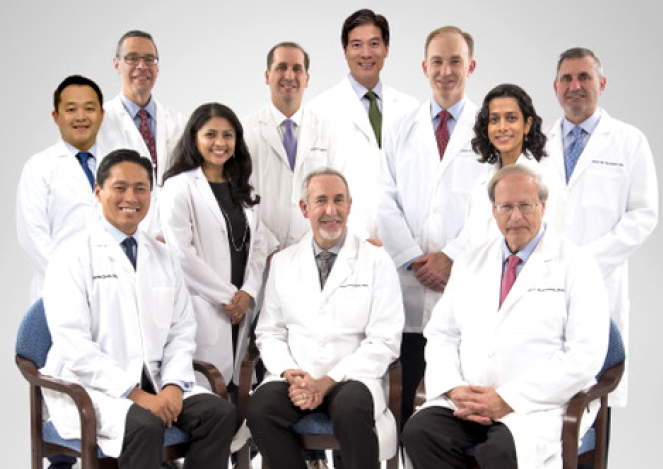 LEADERS IN CARE
Our expert care team not only provides the best in cancer treatment, they also deliver the best for your overall wellbeing. Our physicians have trained at some of the world's most prestigious institutions, including Harvard Medical School, MD Anderson and the University of Pennsylvania with extensive proton therapy experience. From our leading radiation oncologists to our oncology nurses and support staff, our entire team is committed to offering a warm and welcoming community environment that enhances your healing.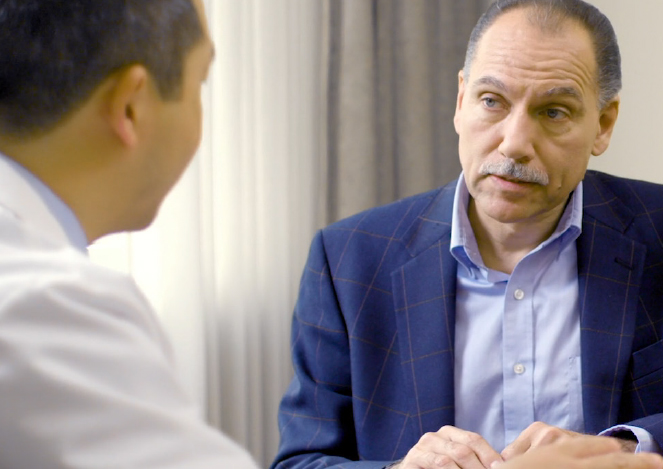 TREATING PROSTATE CANCER WITH PROTON THERAPY
With the cutting-edge science of proton therapy, doctors can precisely target the tumor while minimizing damage to surrounding healthy tissue and organs. Unlike standard X-ray radiation including Cyberknife, which relies on photons to reach cancer cells, protons deposit their radiation directly into the tumor and then stop.

Request a consultation about proton therapy cancer treatment
To learn more about proton therapy or to schedule a consult, please fill out the form below and someone will contact you to answer your questions.
Expert Partners
ProCure collaborates with the country's leading hospitals and radiation oncology practices to bring proton therapy to patients. Our clinical affiliations include Hackensack Meridian Health, NYU and Northwell Health.
Find out if proton therapy is the right treatment for you. Contact our Care Team or request more information online.