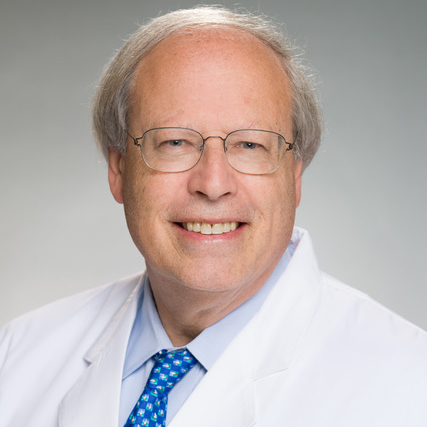 John C. Baumann M.D.
UNDERGRADUATE
Princeton University
Princeton, New Jersey
MEDICAL DEGREE
Harvard Medical School
Boston, Massachusetts
RESIDENCY
Radiation Oncology
Harvard Medical School
Boston, Massachusetts
Dr. Baumann graduated magna cum laude from Princeton University and received his medical degree from Harvard Medical School, where he also completed his residency, chief residency and fellowship in radiation oncology. He has served as Chief of Radiation Oncology at the Walter Reed Medical Center, Washington, D.C., Associate Program Director of the National Cancer Institutes' resident training program for radiation oncology, and as a member of the radiotherapy committee of the Gynecologic Oncology Group and the radiology advisory medical team of the U.S. Department of Defense.
Dr. Baumann was also the consultant to the Surgeon General for radiation oncology and President of the Medical Staff at the University Medical Center at Princeton, N.J. He has received numerous honors including being selected by his peers as a "Best Doctor" in the New York/New Jersey region.
Find out if proton therapy is the right treatment for you. Contact our Care Team or request more information online.
Learn more about proton therapy and our world-class Care Team. Contact the center to reserve your place.